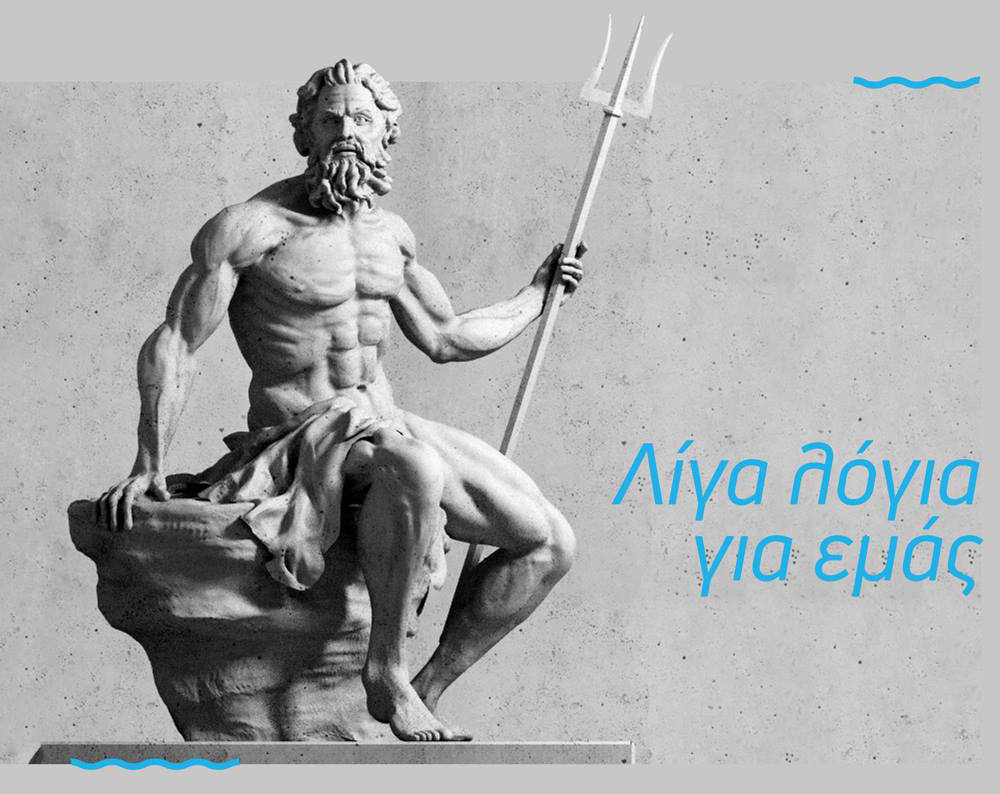 Poseidon
Detergents Industry - Vlachopoulos Eleftherios - Volos Magnesia
///////////////////////////////////////////////////////////////////////////////

The detergent production laboratory was founded in December 2018 by the chemical engineer Vlachopoulos Eleftherios.
Based in Volos, we produce detergents which are addressed to professionals in the areas of health interest stores, hotels, dry cleaners, workshops, industry.
The detergents we produce contain plant sodium gluconate which protects against corrosion of professional equipment and are free from substances that cause hypertrophy in the aquatic environment such as EDTA, phosphates and phosphonates. We try to develop our products so that we can give solutions to professionals and respect people and the environment.

All products are registered at the state chemist and are accompanied by safety cards. They can be used in companies that follow HACCP procedures as required.